Helps control appetite, promotes healthy brain function & tastes great

​

With natural appetite suppressants, feel good ingredients and detox components, SlimROAST will help you reach your goals fast with no jittery feeling. One SlimROAST in the morning starts your day off with delicious Italian dark roast coffee.

- Controls appetite

- Regulates sugar/fat absorption
- Promotes brain health and focus
Provides an extra boost during your day to keep cravings under control

​

Formulated with a proprietary mix, TRIM contains natural appetite suppressants to keep cravings at bay while detoxifying.  If managing your weight in a healthy way is not exciting enough, just wait until to taste this delicious drink!

- Controls appetite

- Provides natural detoxicants
- Absorbs free radicals
- Supports healthy metabolism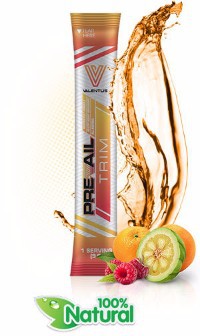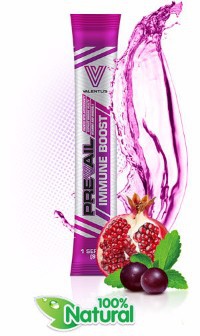 Helps you power up your body's natural ability to stay healthy

Science shows the more antioxidants you have in your diet, the stronger your resistance to sickness and infection. IMMUNE Boost is packed with anti- oxidants from the most nutrient-rich fruit and vegetable extracts on the planet.
- Delivers powerful antioxidants

- Boosts the immune systems
- Helps combat free radicals

- Supports cardiovascular health
Works in minutes to boost energy without artifical stimulants

With so many energy products on the market today packed with sugar and artificial ingredients, Valentus ENERGY is a breath of fresh air.  Formulated with pure natural ingredients, Energy gives you a healthy boost without harmful stimulants.
- Releases steady natural energy
- Enhances mood 

- Provides anti-inflammatory benefits